Home | REGISTER | WHATS NEW | WHO WE HELP | SCHOOLS | ABOUT THE FAST | Privacy | Accessibility | Media infomation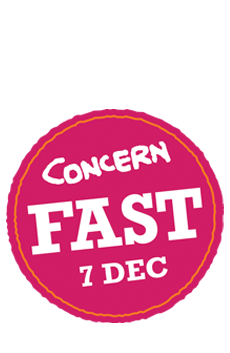 RETURN
MONEY
breitling replica
SPONSOR
AFRIEND
DONATE
FOLLOW US


LOG IN
Not a faster? Sign up
Request new password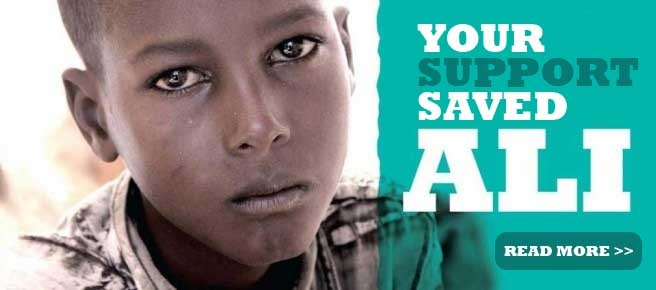 LATEST UPDATES
AND THE WINNERS ARE…
The 2011 Fast winners have been announced. Congratulations to Crana College from Buncrana, Donegal. Two lucky students along with their teacher will go overseas with Concern in July. Well done!

Thank you!
Well, that's it. The Concern Fast is over for another year. Thanks to everybody who took part!

Wave your banner
The 2011 Concern Fast was launched this week. Our office is wearing the Fast banner loud and proud.
WHAT IS THE FAST?
Thousands of people and schools around the country will fast for
Please join us to help people, like Ali, who go hungry every day.
Get involved
Find out more
Follow Concern on Twitter
Contact us
YOUR DONATION