Home | REGISTER | WHATS NEW | WHO WE HELP | SCHOOLS | ABOUT THE FAST | Privacy | Accessibility | Media infomation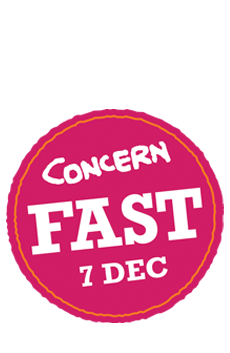 RETURN
MONEY
SPONSOR
AFRIEND
DONATE
FOLLOW US


LOG IN
Not a faster? Sign up
Request new password
ACCESSIBILITY POLICY
The Concern Fast site has been designed to be easy-to-use, regardless of browser. Attention has also been given to accessibility for people with disabilities.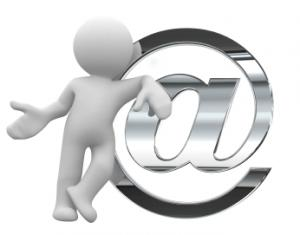 The site's layout takes into account users who are blind, or visually impaired, by providing the option of skipping the navigation and using clearer menus.
If users have difficulties using a mouse, the site can be navigated using a keyboard only.
Easy reading
The content has been written and formatted to make it accessible by using headings, short sentences, meaningful links and keyboard navigation. We also aim to use clear concise language.
Images and information
Alternate text is used for all images. Additionally, the colour composition of pages has been checked using www.vischeck.com. Particular care has been taken with images that include text.
We try, where possible, to accompany other forms of media such as video, audio files and Flash with a clear alternative version in text.
Development process
We reviewed the RNIB, Mencap, and RNID websites for best practices in accessibility. During development, the Fast site has been reviewed to ensure these best practices and specifications are met.
These specifications will be reviewed annually to ensure concernfast.org continues to be compliant with the latest standards. User feedback will also form part of this review.
Standards and specifications
This site complies with the latest web specifications, including XHTML 1.0 Strict and CSS 2.1.
WHAT IS THE FAST?
Thousands of people and schools around the country will fast for
Please join us to help people, like Ali, who go hungry every day.
Get involved
Find out more
Follow Concern on Twitter
Contact us
HOW MONEY IS SPENT